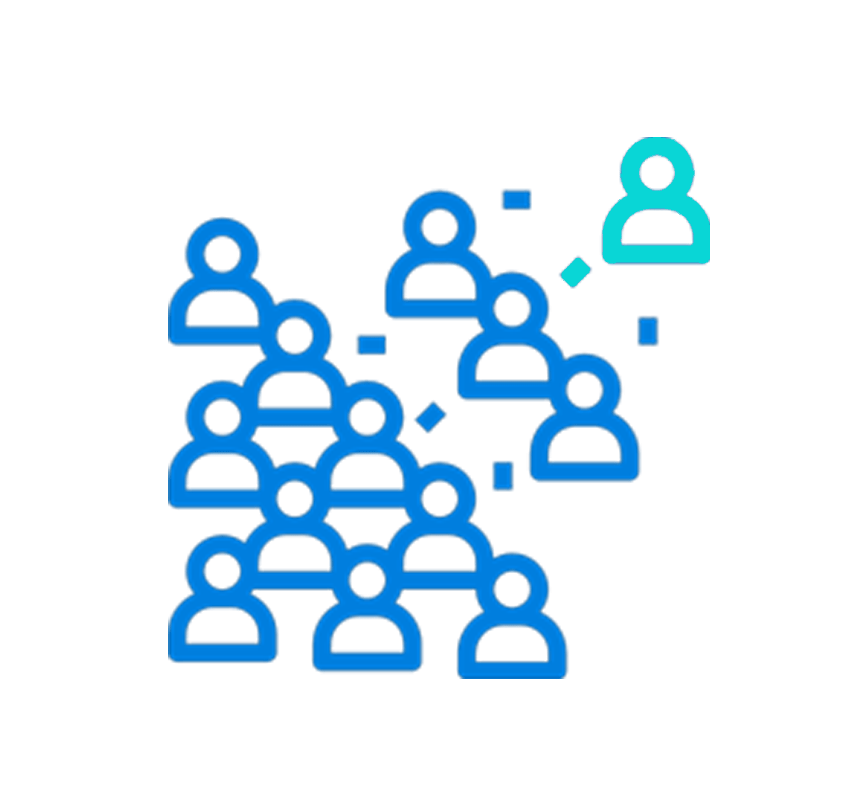 Reach Millions
of Your Best Customers
---
Say goodbye to wasted marketing spend, off-target advertising, and poor customer
retention with our proven track record of high-converting audience campaigns with
Audience Targeting.
Empower
Audience Insights
---
Drive better business decisions through Data Enrichment. Connect disparate
data sets to deeply understand and anticipate customer needs.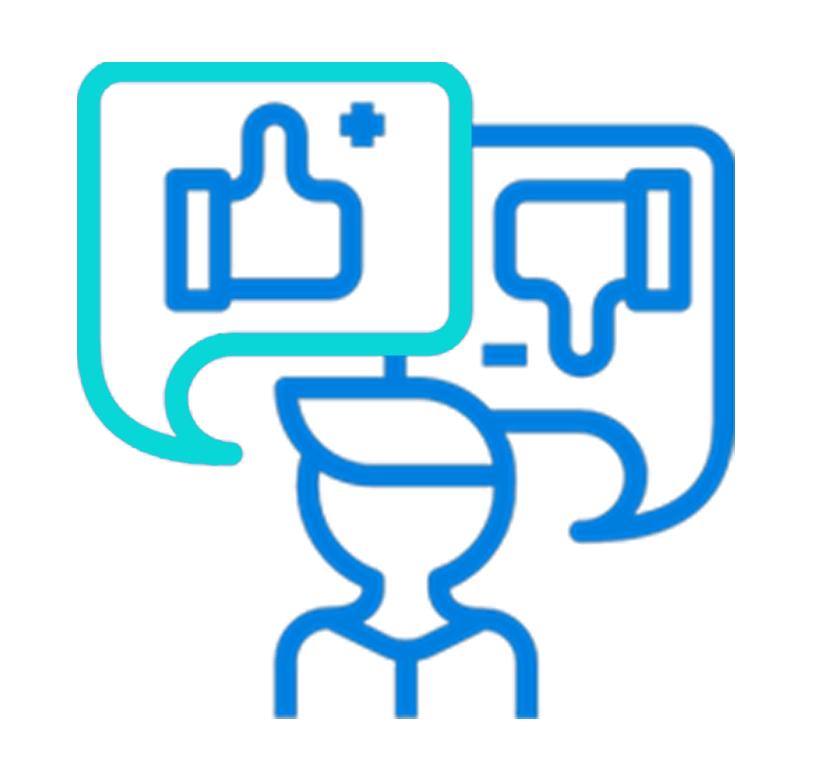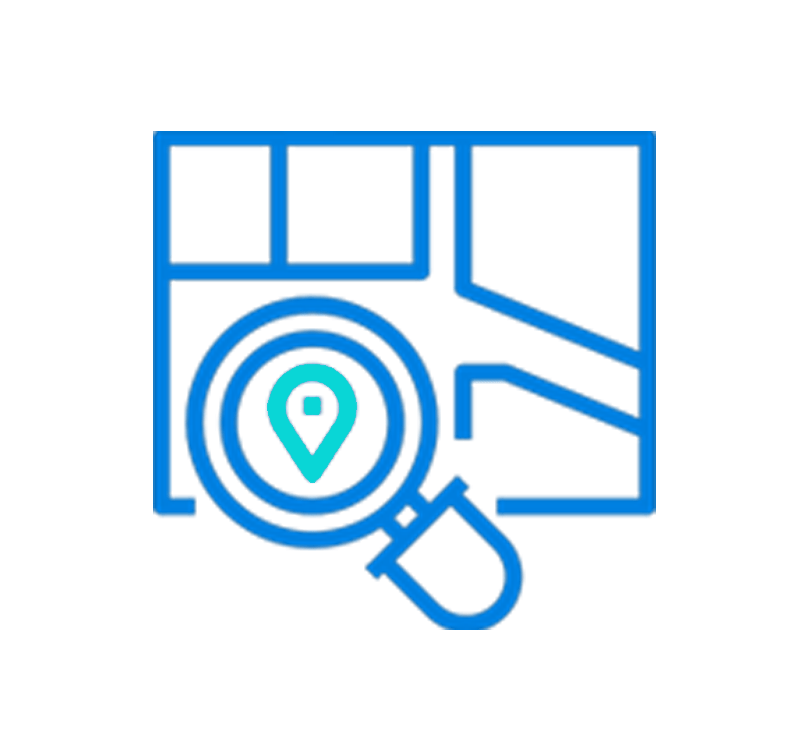 Hyper Target
Niche Audiences
---
Reach and target the perfect prospect with built-for-you custom audience segments.
Maximize ROI
for Agencies
---
Proven track record of reaching targeted prospects across dozens of
industries for high conversion campaigns.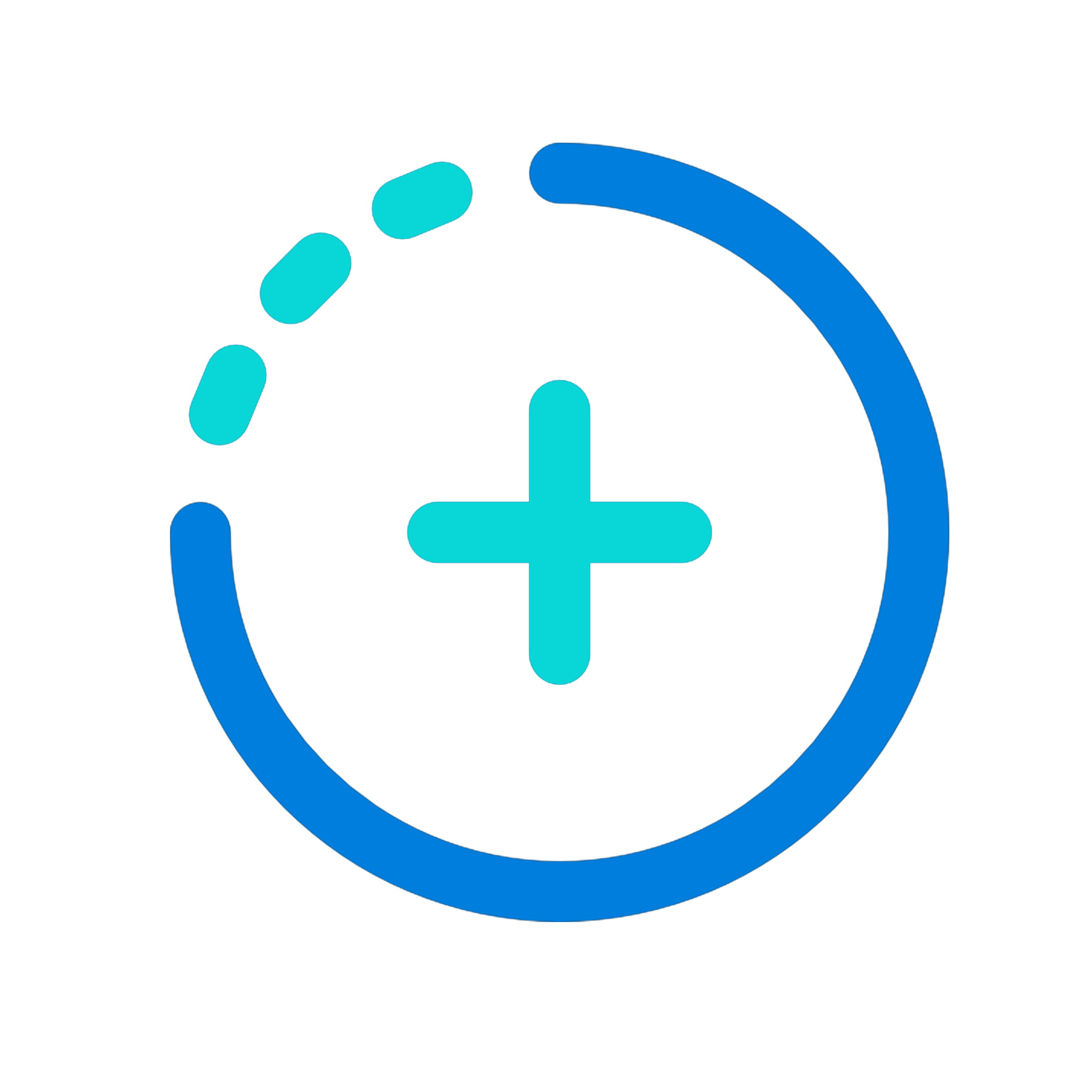 *Up to 90% of Age & Gender, tested and validated by Nielsen Digital & Ratings(DAR)
About Us
---
Why AlikeAudience
is different
Scale
With an industry leading 1.1B unique active devices globally, our data scale offers audience targeting solutions that are far more accurate and comprehensive.
Value
Get high-value, high-performing segments with up to 90% accuracy for Age Gender, and superior value plus accuracy for other key segment categories.
Global
We offer cross-country marketing strategies through a scaled data pool of 13 countries to expand your digital footprints effectively across the globe.
Privacy
First
Privacy First is how we built AlikeAudience. Our business is based on privacy models to prepare for the future of Big Data. We work only with trusted data partners and consumer-consented data that are fully compliant with GDPR and CCPA regulations.

Our data is not only in line with leading regulations, but also used for the sole purpose of relevant advertising and analytics. When it comes to data, AlikeAudience is uncompromising in our standards and processes to protect consumer privacy: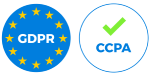 Differential Privacy
No Personally identifiable information (PII)s
End-to-End Encryption









---
Drive Better
Business Results Now
We have the expertise, science, and results to help your team stop guessing — and start making smart, data-driven decisions.